!script src="jquery-3.1.1.min.js"><!/script>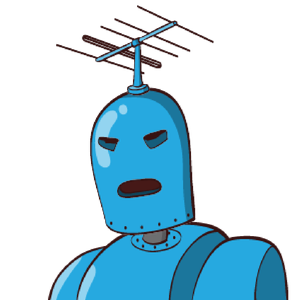 <!a href="https://ba.net/polygon/metamask.html" target=_blank>
RoboDocHash Polygon
Document Notary dApp

This decentralized app holds a registry of documents in a Solidity smart contract.
A sha256sum is stored on the blockchain, and then displayed as hex and as a robohash!
<!input type="file" id="documentForUpload1" />


Contract at 0xd76A8EE2e61Df833380bCad14a94C5e8cA15aA4d


RoboDocHash uses Polygon MATIC to store document checksums.
RoboDocHash confirms when an author has generated a document, image any file.
It is a blockchain notary.
Timestamp your documents.
Prove document ownership
Verify document integrity
Maintain document secrecy
Document Verification is free
Document Hash Upload is free,
transaction gas fee under 0.1 cent