Some time ago, Apple stopped the support for its built-in PPTP VPN client on Mac (macOS Sierra 10.12.). This isn't a reason to replace your entire network infrastructure, because you are still able to establish a secure PPTP VPN connection with one of these apps. The following instruction shows you how to connect to PPTP VPN in macOS Sierra 10.12, High Sierra 10.13 and Mojave 10.14

Download FlowVPN App from the Macstore or from flowvpn.com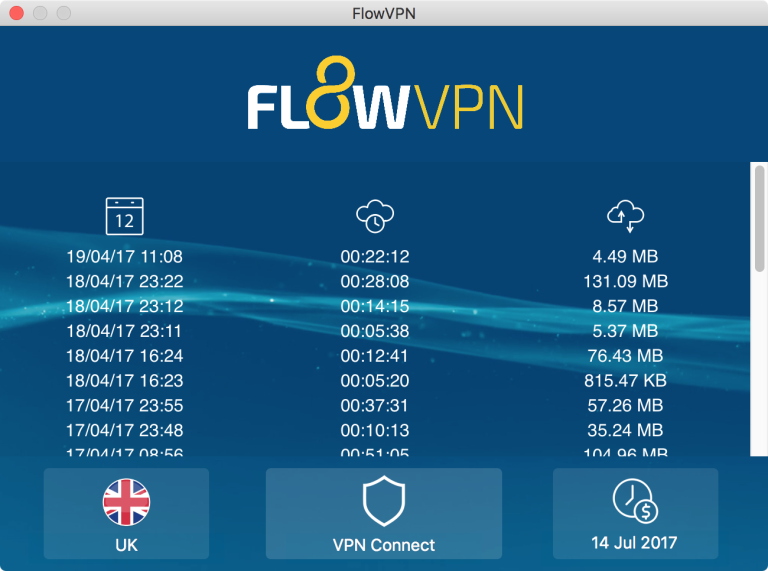 Alternatively you can use the Shimo APP Shimo (paid)
Connect macOS Sierra 10.12 to a PPTP VPN gateway 
Download Shimo here

Open the downloaded file and follow the onscreen instruction to install Shimo

Click on the little Shimo icon to open Shimo Preferences

Open the Accounts tab and click on '+' to create a new PPTP/L2T account


Enter your Remote Host, Username and Password. Please contact your IT admin for further details.





You can easily connect your mac over the menu bar of macOS. You only have to click on the Account you just added. For example "University XY"